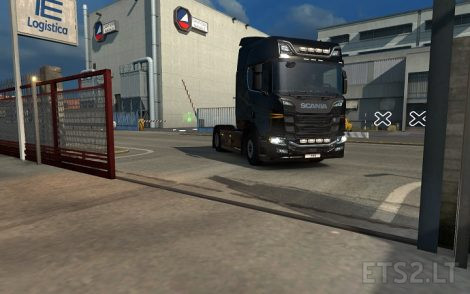 DLC Italy – required.
ETS team still to do silent models, like a tram, train and so on.
I add some sounds for animated gates in DLC Italy, but looks like SCS prepare it for default map too.
Flip gate have no sound in my mod – slide gates only.
I can't find GREEN gates in game, if someone find it – let me know.
Credits:
SCS, Piva
DOWNLOAD 953 KB [Sharemods]
DOWNLOAD 953 KB [Uploadfiles]