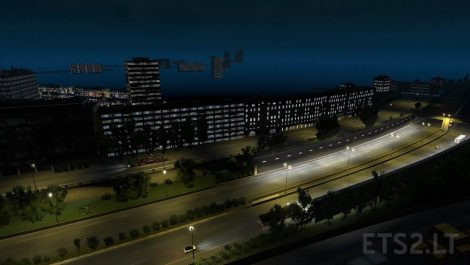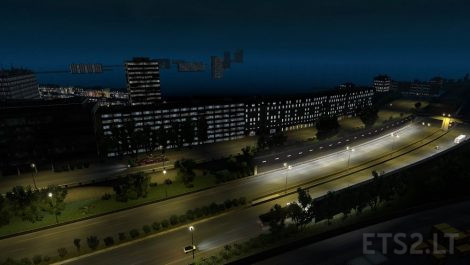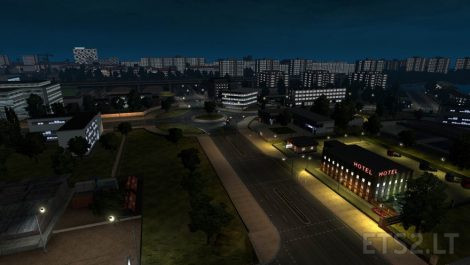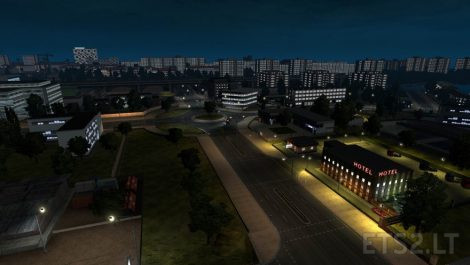 Because i like diversity and there are many of you with different preferencies when we talk about my mod, i decided to create a SOFT version of my mod.
It's still 1.5.1 because lights for cars are just the same, but the street lights dont have strong colours like before. More warm nuances, yellow, some orange (not Promods ugly orange, but a nice one), a soft white addon….Just see for yourself.
For fast updates for this mod or sugestions, go directly to Arayas Workshop here
https://arayasets2mods.blogspot.ro/
You will get an answer in less than 24 hours!
Credits:
Arayas
DOWNLOAD 921 KB