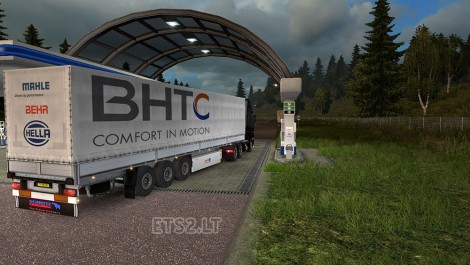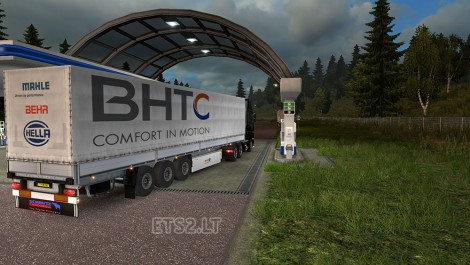 BHTC Automotive Parts trailer (Standalone)
– Designed for v1.22
– Unique cargos including specialised Behr, Hella and Mahle parts
– Created to a high standard and tested extensively
– Realistic producers (ITCC, FCP, etc.) and realistic recipients (Skoda, Volvo,etc).
NOTE: Grey patches on trailer have been removed, giving a cleaner look.
Author: LSSAH
DOWNLOAD 4 MB