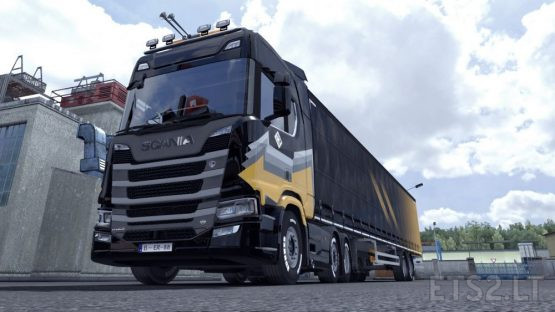 my newest realistic reshade preset for natural lux.
if you dont know how to install naturalux correctly in 1.38
(then check google for tutorials)
Changes in 0.99:
-less saturation
-less colour
-brighter cockpit
-less brightnes reflections
-adapted to naturalux
Instructions:
-download
-start reshade setup on ets2 and choose your ets exe
manually!
-choose directx 11 and download just the following shaders
FXAA, LiftGammaGain, Tonemap, Techniccolor, Techniccolor2
(uncheck all if you dislike but download the 5)
-then copy my ini file to your winx64 folder
-start the game and press pos1 for reshade settings and choose my preset ini
-do your graghic options like in the picture
-Play
maybe some of you post a gameplay because i cant record
it at this time!
Credits:
mc2rok
DOWNLOAD 5 MB