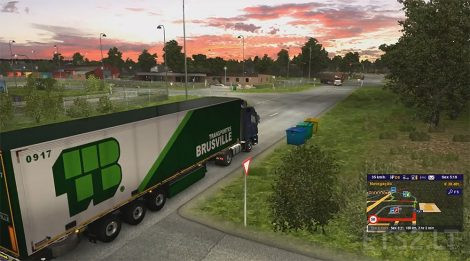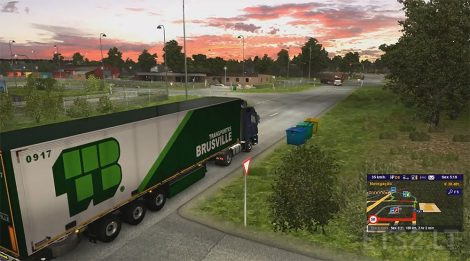 This standalone mod with skins of Brazilian or multinational companies present in Brazil.
Tested on version 1.26.x
Empresas/Company:
WestCargo
Quick Logística
Translovato
Transoliveira
Horizonte Express
Transal
Time Express
Fretlog
Brasil Cargo
Transportes Brusville
Transportes Bertolini
Braspress
Meridional Cargas
Sancargo
Transamex
JSL
Rodovisa
Sedex
Starlog
TNT Mercurio Express
Please also keep the original link.
Credits:
Trailer:
Rommi TZ
Model GTS/ETS1/ETS2:
SCS software, Sib3rius, Sheryo, Rommi TZ and others.
Standalone:
MDModding
Skins:
Maryva
Credits:
Rommi TZ, MDModding, Maryva
DOWNLOAD 14.3 MB