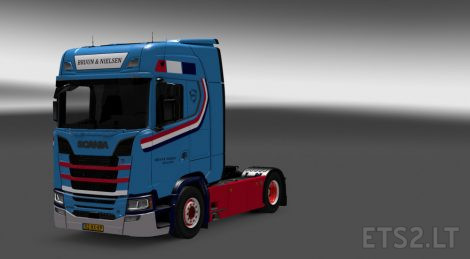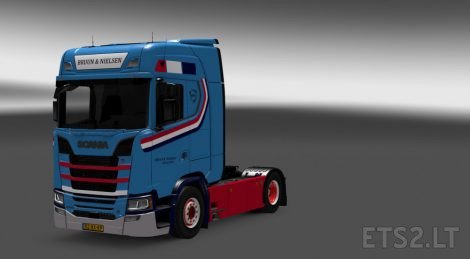 This truck is a danish truck and a real danish company the Scania S serie is in the real world jet!!!! but it will come one day!!!
i hope you will enjoy the truck and the skin!!!! there will come a trailer later on but for now there is only a truck 🙂
For any inquiries or problems with mods please contact me at [email protected]
Do not re-upload the mod to any site without my permission!
Credits:
Lars Grave
DOWNLOAD 207 MB