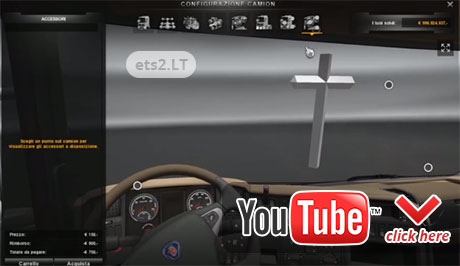 There are four kind of crosses:
-with white leds
-with red leds
-with orange leds
-with "beacon" leds
You must put one mod a time!
-Chrome crosses
-Paint crosses
-color crosses (modify the dds in automat/dds with the color you want)
Mod is unlocked, don't steal it!
Please subscribe to my YouTube channel!
Author: 98andrea98
DOWNLOAD 20 KB