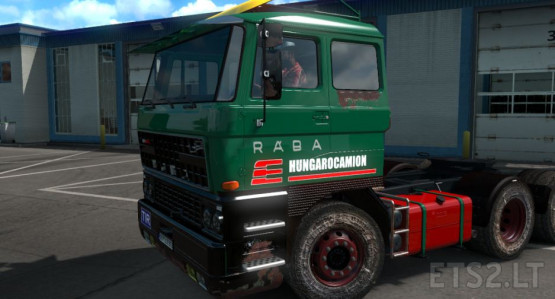 DAF F241 Hungarocamion skin .
Version 1.1
Changed logo to be more correct .
Corrected few mistakes.
Few things here and there.
Delete old one and enable v 1.1 (do not use both at the same time ).
If you like clean version ,keep the old one ,this one has some rust on it.
Credits:
Truck: XBS Skin: Grave
DOWNLOAD 202 KB