DAF GTM Guardians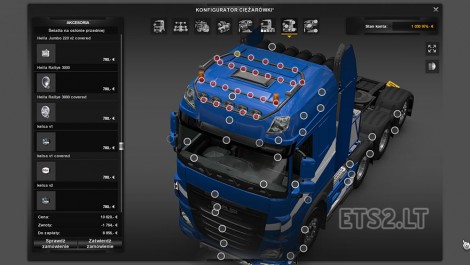 This mod adds standalone GTM Guardian roofbars to both SCS DAF trucks and to Daf XF V3 by 50keda.
Roofbars are fitted for each cabin separately and all come in 2 finish variants – painted and chrome.
Painted roofbars are darker than truck's color – this is on purpose.
Every roofbar has 26 slots to accomodate all your parts
Author: GT-Mike
DOWNLOAD 3 MB
Popular mods