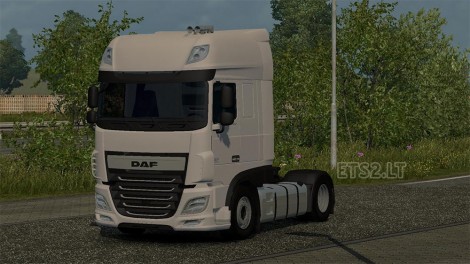 Newest truck from DAF.
In this mod you have opportunity to add decals, interior and outside stuff like flags, CB radio, lamps, laptops, x-mas trees and others.
Works in all latest versions, but may work on older versions too.
With special wheels
Engine and engine sounds maked for this truck
Enjoy!
Credits:
Ritomex10
DOWNLOAD 27 MB