Eddie Stobart Volvo skin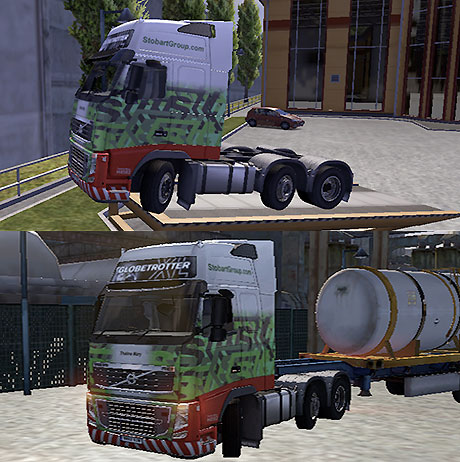 Just extract "Eddie Stobart Volvo – Pixel v1.0.scs" into your "C:\Users\%username%\Documents\Euro Truck Simulator 2\mod" folder and your away. If this mod causes any
problems then please remove it and notify me asap .
The mods okay put isn't identical to the Eddie Volvo's however it is only a paintjob and will not effect AI's on the road.
Author: Josh Connerty (Pixel)
DOWNLOAD 2.29 MB
Popular mods