Hello, I have a what i think is a good request and it also looks pretty good its the good looking Volvo VT880. Here are some images
of how i would like the truck to look. Even though i don't know what engine it has I would like a stand alone engine sound. the truck should be stand alone and also take as much time as you need. There is no reason to rush it its alright with me and i am shore
others too if it takes a few months because i want quality more than just a truck.
http://truck-auto.info/uploads/posts/2012-05/1336411433_truck-auto.info_volvo-vt880_1.jpg
http://auto.img.v4.skyrock.net/2497/63882497/pics/2778341468_small_1.jpg
https://encrypted-tbn2.gstatic.com/images?q=tbn:ANd9GcTy54tO6H6c_wwx_YV2ElmD7XhlKl30BHsgsQEgrtPDSHHNulMy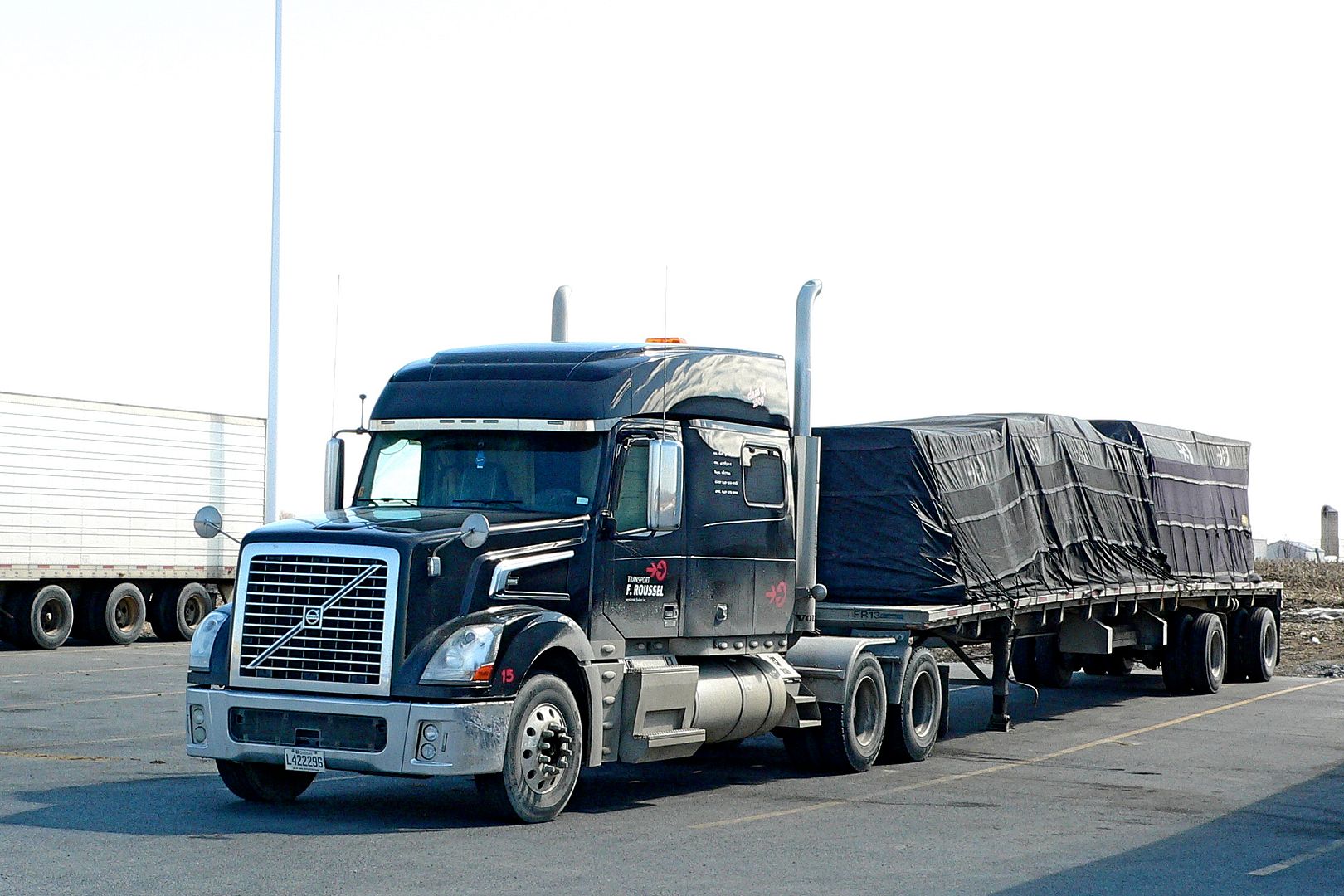 https://c2.staticflickr.com/8/7049/6963144889_3c06f4a8ef_z.jpg
http://de.academic.ru/pictures/dewiki/118/volvo_nh_lkw.jpg
https://truckpartsinventory.com/partimages/214/80062858_3_f.jpg
https://pbs.twimg.com/media/BvbwK1gCEAAtsiC.jpg:large
http://americantruckshowroomsgulfport.com/wp-content/uploads/2013/07/5730-5730.jpg
http://core.sellernetworks.com/timthumb.php?src=/img/vehicle/4618923.jpg&w=440&h=310
http://lh6.google.com/image/emiel.rtg.regis/RiuonmR0GhI/AAAAAAAAAHk/fQktJIZrGos/s400/P1000214.JPG
https://encrypted-tbn0.gstatic.com/images?q=tbn:ANd9GcSucbp-PPFjG6CGBLeUvd5FRRAbYK6fp04gBBiOUvLCDkkB1UQOBA
http://i.ebayimg.com/20/!B3tm2Ow!mk~$(KGrHqF,!hsEyc0ssHs9BMnPRvM7lQ~~_35.JPG
http://sp9.fotolog.com/photo/41/30/91/qrzkiki/1219605079516_f.jpg
http://static.fastline.com/assets/item/027/104/3301532_4.jpg
http://www.wheelingtruck.com/Images/interior_rear.jpg
http://www.bigrigchromeshop.com/Merchant2/dieters_large/DMV0021.jpg
http://www.shamozzle.com/HiobsTruckWebcamVolvoVn780interiorCabinDriversSeatSteeringWheelPolonusTotusTuusPhotoPic3.jpg
http://idata.over-blog.com/2/36/63/15//Volvo-VT-880.interior.jpg