Full Ready Save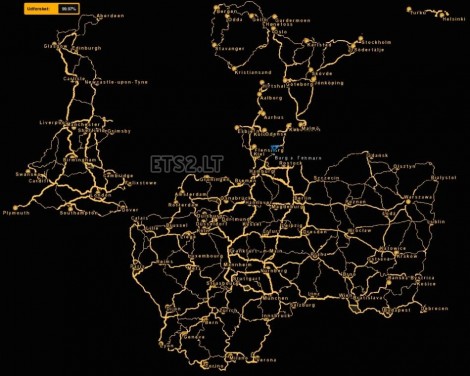 – All galleries and garages discovered.
– 390.000.000 € money and 1000 level
– Compatible Scandinavia and Going East
– Tested on 1.17 and up versions..
Note: At the first entry, click 'edit profile' and delete the text in the 'Fiokneve-mail'. After than click 'Alklalmaz' button and enter the save..
– DO NOT REUPLOAD!!!!
Credits:
kerem_deveci
DOWNLOAD 651 KB
Popular mods