Hello, we have good new for Germany lovers!
Today, we'd like to share with you more news about the Germany reskin project. As mentioned in our recent 'Good News & the Mixed News' blog post, the team behind the reworking of Germany in Euro Truck Simulator 2 has made good progress and today, we'd like to share with you some screenshots from their work, which is planned to be released with the next 1.40 update.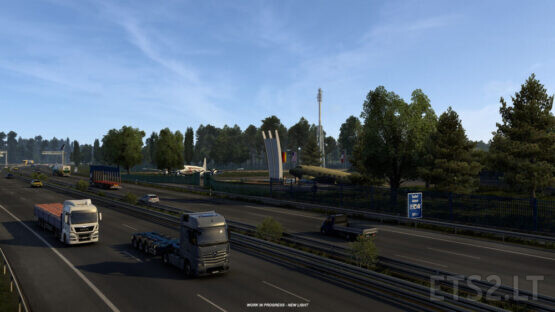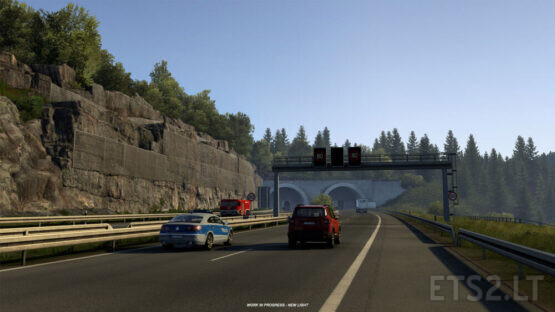 For those who are new to our game, the revisiting Germany project consists of a small dedicated map team, who has been working hard to update one of the oldest map sections of the base game with a more realistic and up-to-date look.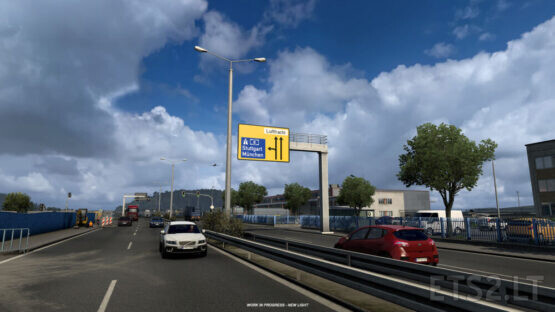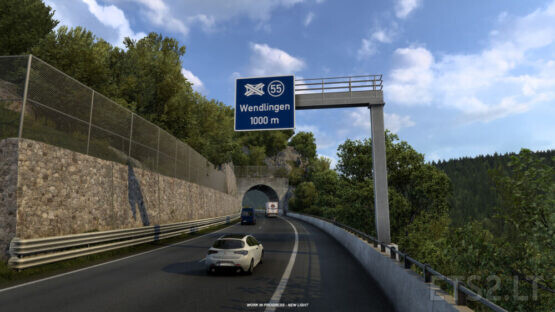 We are also happy to share that these screenshots were taken with the new light system that is being implemented into our game engine. However, bringing new and updated lighting into the virtual world isn't an easy task. A majority of our in-game assets and objects have had to be optimized and updated to work with the new visual style that is being actively developed. The hard work and effort our teams are putting into this update are really beginning to shine and we can't wait to share more with you about it in the future.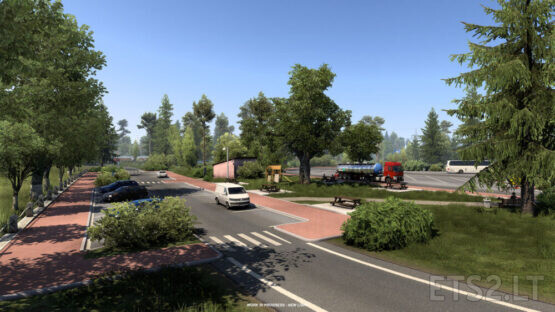 The biggest change that will come with this update is a complete reskin and rework of all the highways and roads in this part of our in-game world, which haven't been reskinned in previous updates. Additionally, the area around the cities of Dortmund, Köln, Dusseldorf, and Duisburg has not only benefitted from a complete road network redesign but a few new intersections and roads as well! The southern part of the Bundesautobahn 7 will also be available in this update.
Source: SCS blog