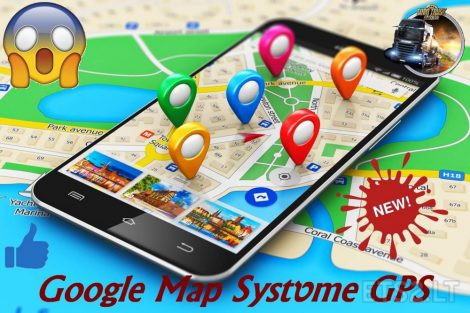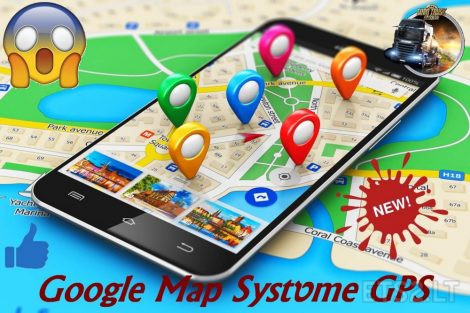 Google Map Système GPS
_fix bug
– For all DLC
How to Install:
1. Download Mod from Link
2. Copy .SCS file in the ETS2 Mod Folder
3. Activate it in Mod Manager
4. Have Fun!
This mod was tested on the versions of the game 1.29.x.x – 1.30.x.x
Do Not Edıt !
Do Not Reupload !
Do Not Change Link !
(ADFLY, GOOGLE, LINK.TL) It is strictly forbidden to link over sites
forbidden to upload another link to another site !
Thanks in advance.
Credits:
mikojub
DOWNLOAD 104 KB