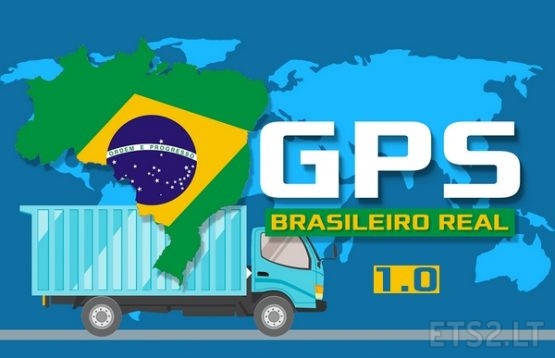 This is a MOD made for Brazilian Euro Truck Simulator 2 players. It includes the Brazilian navigation voice for GPS. Choose the voice option in the ETS2 settings. This MOD works well in version 1.36.
Some different alert sounds and funny warnings are present in MOD. Do not leave the route or the GPS system will alert you.
!! This is a MOD for Brazilian players.
License: Please respect the credits and the original author. Thank you. Leno Garthzber.
Credits:
Leno Garthzber
DOWNLOAD 2 MB