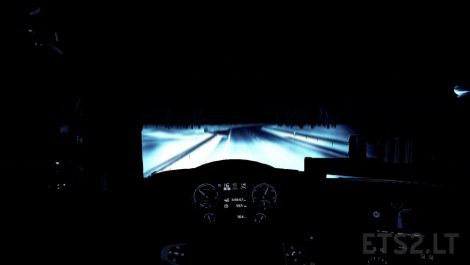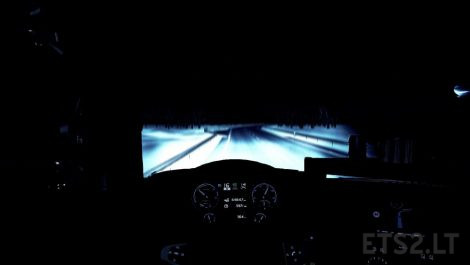 Change of the Daytime/nighttime to the realtime …
Change of HDR effects
Change of the Rainfactor
Change the physics of the Raindrops on the Windows
Change the physics of the vehicle
New:
Change sounds of AI Traffic ( See it in the video )
Added wintertyres .. there are Runner Tyres but little bit louder and less grip. But it will work better for the physics on Wintermods. ( Maybe they will come next time for this patch).
The tyres you will find in the Truck Stations.
Compatible with every other Weathermod ..
My mod have to activate above a other Weathermod .
Attention .. it can be slippery when it is raining and it can be slippery after it was rainy …
The same if you use a Wintermod .. because it was snowing … ?
Credits:
adi2003de
DOWNLOAD 3.4 MB
https://youtu.be/uZEcmmUqkpE