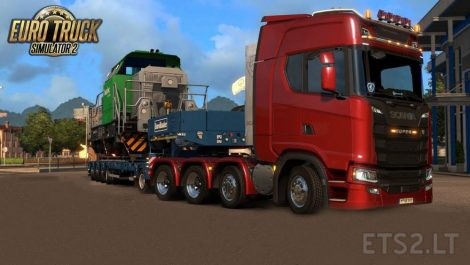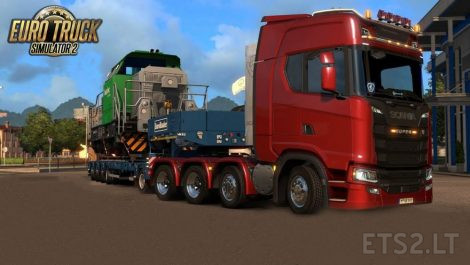 ▶ Works in scania next generation!
All chassis are excellent
– not valid for all scs Vehicles Added to them in the coming time.
– A special mode for the Heavy Duty DLC.
– It works without any problems.
Works with R and S version.
Test on version 1.30.
forbidden to upload another link to another site !
Thanks in advance.
Credits:
Jackpot
DOWNLOAD 6 MB