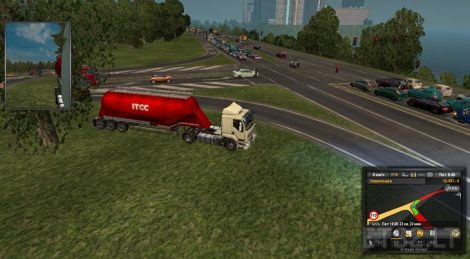 This mod is mostly designed for players who like high traffic and for players who don't like current semaphore cycles. However, high traffic causes traffic jams and slower traffic flow. In order to speed up the traffic flow, I changed work of semaphores: mostly longer green lights (if you want), partially solved problem of left turn (right turn in UK), removed red-yellow light and allocated those seconds to green light.
Use only one of 4 files.
One link is direct download, other will lead you to page where you can ask any question, report bug/crash and follow my work. There are all my mods.
Credits:
Brainiac, FLD