Increase XP (level) & Money 1.32.x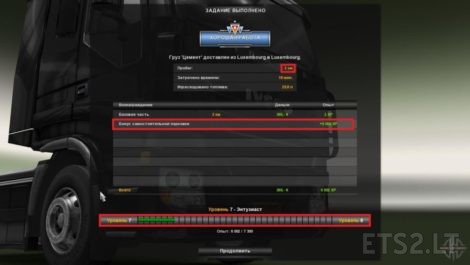 This mod increase XP and Money in the game
For a quick professionnel experience and many money with high level
You can use this mod only with Euro Truck Simulator 2 v1.31.x/1.32.x Open Beta
If you share this mod, please use the original download link!
Thanks!
Have fun! ?
Credits:
Mr simba
DOWNLOAD 2 MB
Popular mods