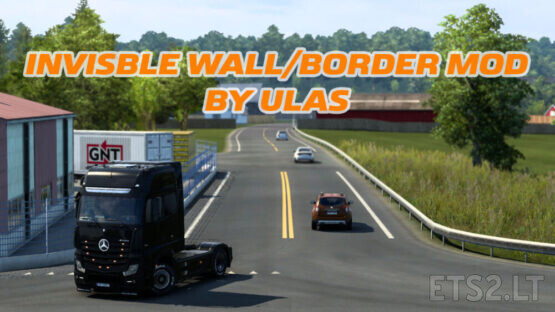 Hey!
This mod will make all walls/borders invisible, so it will feel more realistic while driving, without those "ugly, shiny" walls.
– No responsibility for any kind of damage
– You are not allowed to edit and re-upload this mod
– share only with the original link
– Mod was tested in 1.40 on clean profile
– This mod should work on all maps, if not contact me and I will look for a fix.
Thanks for checking out, have a nice day! 😀
Credits:
Ulas