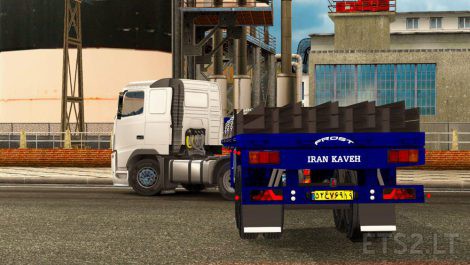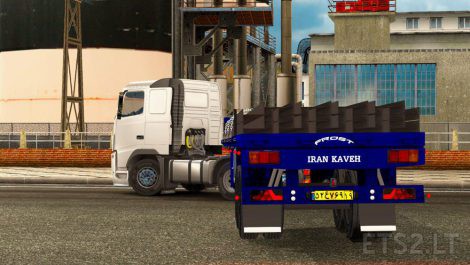 This is A new Mod of Pershian Mods group
Iran_kave_blue
credits :Frost
——————————————
Cool Kind of Cargo
no Drop frame
24 inch Wheel
Fully tested on Ets[red] 2[normal] 1.24 & 1.25
New Light Style
Mod Manager [orange]Ready!
no Bug's
——————————————
tanks for using our mods.
Pershian Mods
you can find us on:
Telegram:persianmods
WebSite:www.Bestmods.IR
Don't Reupload this file on other hoster!
Credits:
Frost-persianmods
DOWNLOAD 27 MB