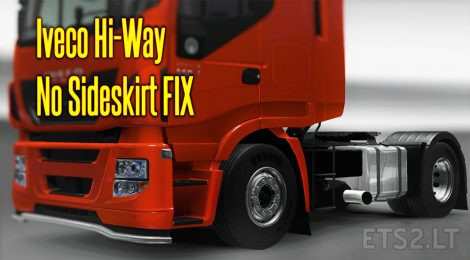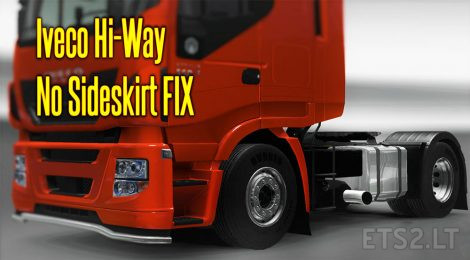 This mod adds the option of remove the sideskirts of the ingame Iveco Hi-Way on the 4×2 Chassis, because it is impossible without this mod on the vanilla game.
On this 1.2 Version, it is now impossible to remove the left exhaust.
I hope you enjoy! If there's any bug, please say in the comments!
Credits:
SilvaTrucker
DOWNLOAD 31 KB