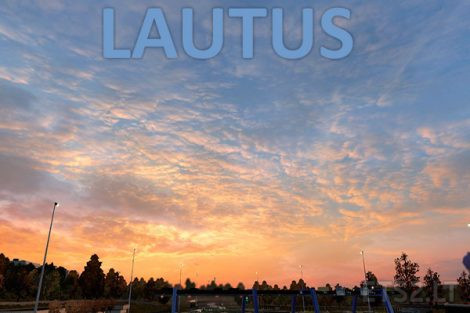 Mod include:
– ProMods Map adaptation;
– Removed a lot of excess with fashion;
– Slightly modified rain;
– Replaced HDR;
Tested on v1.25.2.5s and v1.24.2.3s and work well!
Don't reupload on other file sharing sites!
Please off color correction,
because ingame "light" with this mod, doesn't work well with this function. Don't use other weather mods,because your game will crash.
It's not my mod,i only make adaptation for new versions of the game,and make some changes!
Authors: DastagiR, BlackOpen, DRON4ik194.Adaptation for new versions and some changes: Rightsid3
DOWNLOAD 204 MB