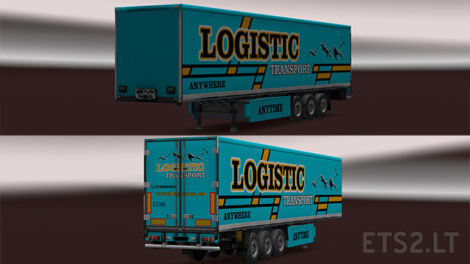 Logistic Transport Trailer Skin, made specifically for my Logistic Transport Volvo FH 2012 Skin
To be able to use this trailer, after you install it, you should go to sleep in game. After that, you will find the trailer on the cargo jobs.
Search for "Tech" in the contracts when you want to take a job with this trailer.
Credits:
VictorSE
DOWNLOAD 5 MB