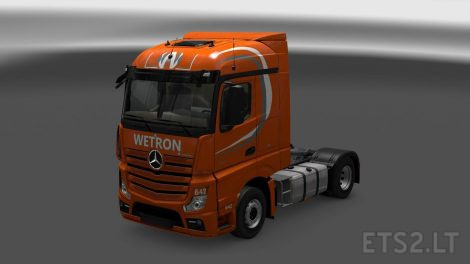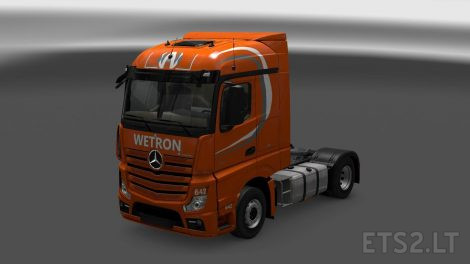 This is the Mercedes of a company called "Wetron" in Weert in the Netherlands. There won't be a V2.0 FINAL.
Worked two weeks there for an apprenticeship and i already made a skin for the BigSpace.
I will upload the SCS version of the trailer and the Bora Trailer of Wetron Weert soon.
Credits:
skaecik, Thomas S
DOWNLOAD 21.4 MB