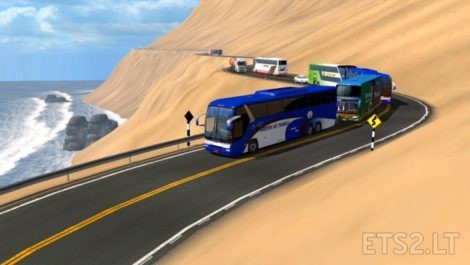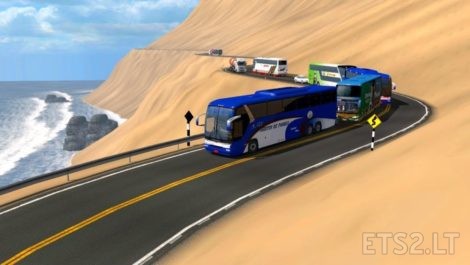 This the extension of Andes Map 1.34 Peru.
This mod contains the cities: Arequipa, Pasamayo, Ayacucho with long and dangerous highways.
Download the mod and go to the profile of Andes Map. You must activate this mod in this profile. Only works with Andes Map. Then you will see the map more big in north, south and west.
This map use this DLC's:
– Italy
– Vive La France
– Scandinavia
– Going East
Credits:
Team Peru ETS/ATS
DOWNLOAD 16 MB