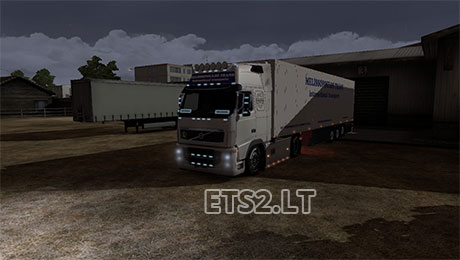 This mod contains:
TruckShop v8.1,
TruckShop Addon 7.2,
TruckShop Front Mudflap Pack V2,
Megastore 1.9,
New Volvo Bottom Grill,
New Tire Upgrade,
Accessories Pack V2,
Anbauteile Megamod,
and addons for 2012 Volvo FH and Scania R Series.
I added hookups and edited some files to work all together.Unzip 4
parts to get the scs.
Credits:
tasos978
Credits to all the authors of the mod.
DOWNLOAD 152.5 MB