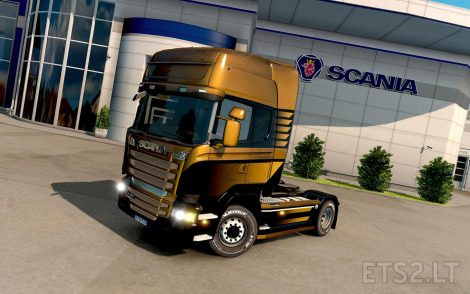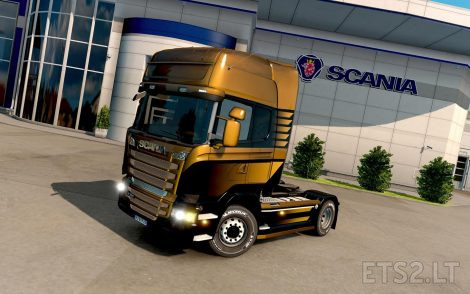 Mod engine of 750 hp and on the Scania R Scania S for ETS 2
▶ Works in MP.
▶ Do Scania R and Scania S standard set engine 750 hp
▶ Do Scania R Scania S and the sound of their mother.
!! WARNING !!
▶ It is necessary to buy a new tractor.
▶ Do not make tuning the tractor in MP.
Credits:
Black Sky
DOWNLOAD 57 KB
https://www.youtube.com/channel/UCUDsypvRL_WOjPJsv1BaLTA