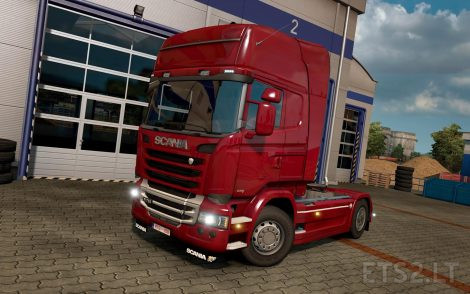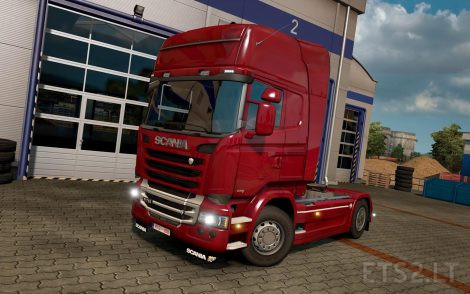 Mod the grey bars on the bumper for Scania Streamline for ETS 2
▶Works in MP.
▶The lower part of the grille is not painted.
▶No need to buy a new tractor, just drop a HUNDRED and change bars.
‼‼ ATTENTION ‼‼
▶It is forbidden to effectuate the tuning of the tractor in MP.
▶Does not work without the addition of the Mighty Griffin Tuning Pack.
Credits:
Black Sky
DOWNLOAD 48 KB