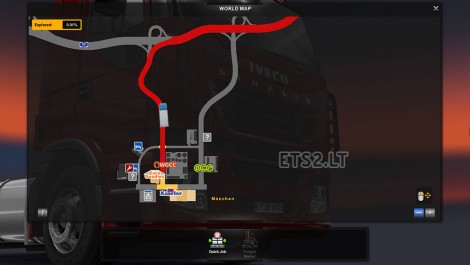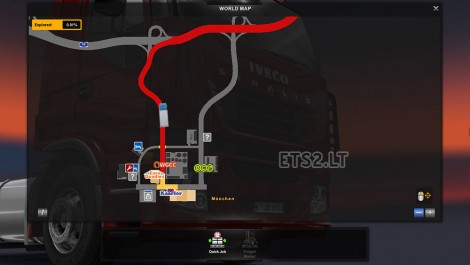 Mod work on 1.18.x
– Compatible with Original & TSM maps + DLC East & North.
– My mods was change old arrow of original game become a truck in map.
P/s: Please, show your respect by the way didn't upload again my mod,if you're want to share in another forum or blog then you're can copy original link in this topic.
Author: Thalken
DOWNLOAD 6 KB