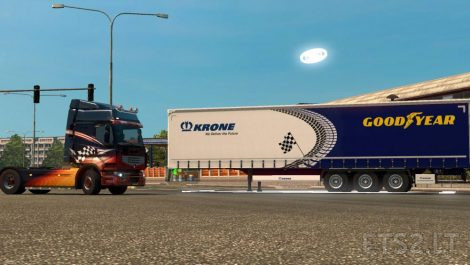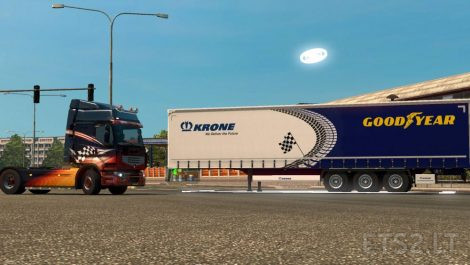 This is little mod that make the new Krone Trailer from the event to be found in the Freight Market.
To find this trailer: Click Job Market –> Then Freight Market and you should see the trailer somewhere.
To get this trailer you must first go into SinglePlayer,activate the mod in mod manager and get it. Then go to Multiplayer!!!
Enjoy! 🙂
Credits:
Kokii,SCS Software
DOWNLOAD 86 KB