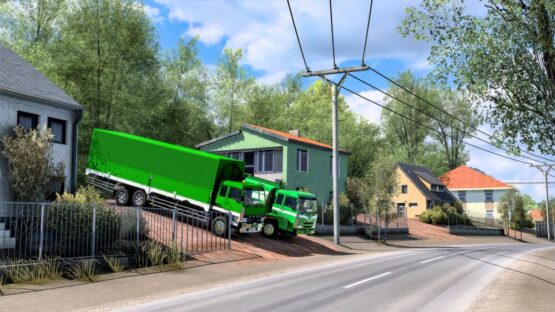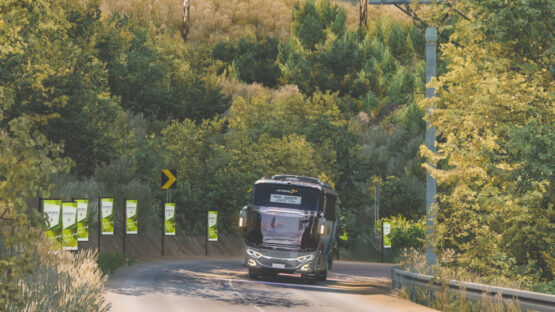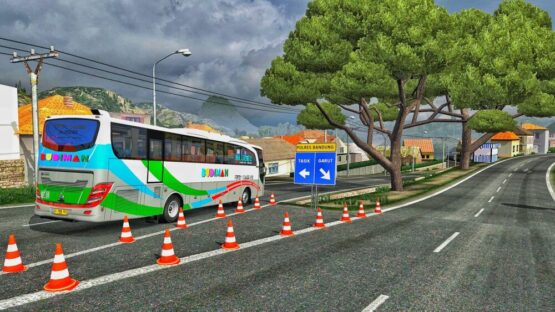 Fixed some dealer bugs
Fix the transverse fence
Fix some billboards stuck to the road
Adding the name of the region/city
Added company name + cargo
Addition of passenger cargo
Adding a train
Added some new paths
Added ai traffic to some terminals
Adding multiple paths
And others, please explore in the map
The map is being tested on a limited basis in versions of Euro Truck Simulator 2 v1.44 and v1.45 (Full DLC), below that version has not been tested.
The installation method for v1.44 and above is enough to enter the file into the ETS2 mod folder, then activate it via Mod Manager, please select the def that corresponds to the ETS 2 version, the order for installing the Def mod must be at the top. For profile options, you can create a new profile.
Credits:
Fauzan and Aldira
Bimo Wahyu Saputro
MAS