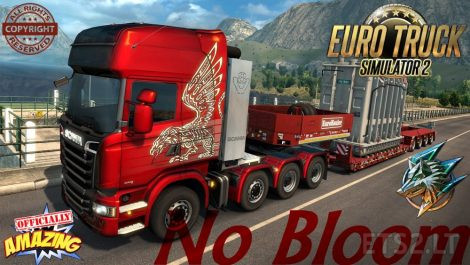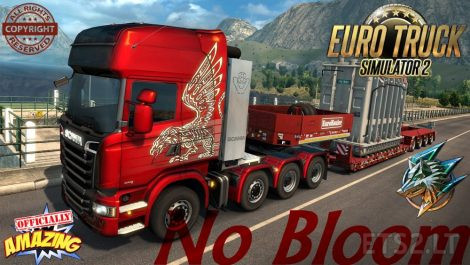 No Bloom (HDR mod)
– Anti-Aliasing (MLAA): OFF (*)
– Rays of Sunshine: ON (*)
– Color Correction: ON (*)
Have Fun!
This mod was tested on the versions of the game 1.29.x.x – 1.30.x.x
Do Not Edıt !
Do Not Reupload !
you can support me by download my new program:
⚠️https://goo.gl/iV6yYo⚠️
Thanks in advance.
Credits:
mikojub
DOWNLOAD 18 KB