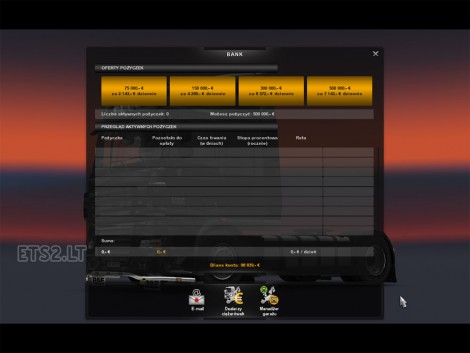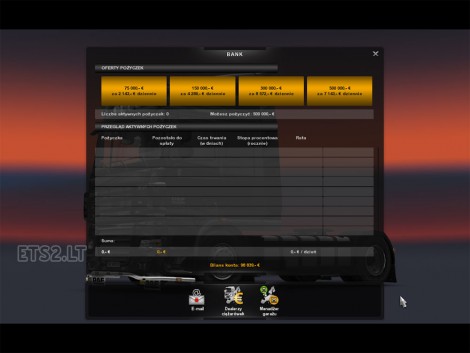 They are 4 fashion.
1. No mandates for anything.
2. Lack of interest on bank loans and the increased amount.
3. Mega Eco + Lack of interest.
4. Mega Eco + No Interest rate + No mandates.
Each operates separately , none of them works in conjunction with my Mega Easy Eco added a little earlier.
I hope you like it 😉
Credits:
skaecik
DOWNLOAD 2 KB No mandates for anything
DOWNLOAD 1 KB Lack of interest on bank loans and the increased amount
DOWNLOAD 9 KB Mega Eco + Lack of interest
DOWNLOAD 9 KB Mega Eco + No Interest rate + No mandates