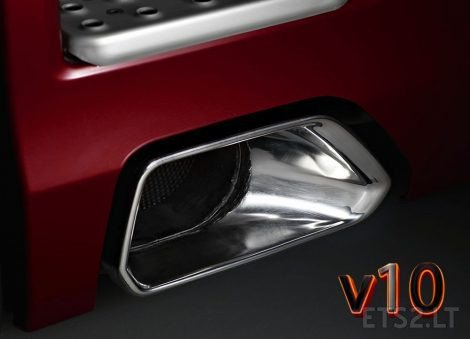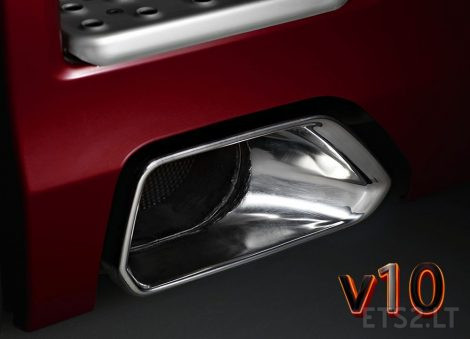 Hello,
My "Open Pipe for all Trucks v 10" is here.
I've remade it almost from scratch.
—————– UPDATES ———————
●Gear air sound
●Air brake sound
●Engine start sound
●Log clean 100%.
● New HD & Clean Sound
●New Gear air sound
●Trucks / AI transit bus given more variations of sounds (turbo engines, speed changes).
●New Engine sound
●New Transmission Specs.
●New Air brake sound
●New Tires sound
New trucks :
50 Keda DAF XF
MAN TGX By Madster
All SCS standard trucks!
* ETS2 1.30.1 No errors in game log. Must have high priority in Mod Manager.
I will create a new version soon
Enjoy it ?
Credits:
frederique410
DOWNLOAD 2 MB