MAN EURO 6 ATHERIS MOD FROM CS:GO
This mod for XXL Cabin
Enjoy it
Credits:
MLT
DOWNLOAD 489 KB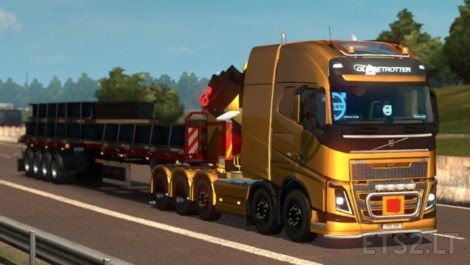 – 4 types of cabins
– 57 chassis types, 7 original and 50 additional.
– 9 engines.
– 8 new Transmissions.
– 4 types of interior.
– More than 230 Skins (if you have all the DLC).
– Original accessories, front grille, front mirror, side mirror, side skirts, tanks, cranes, rear bumpers, middle exhaust pipes, small lights, Eagle Eyes Lights Crane, Stone Guard, front hook cover and body.
– Original accessories for the interior, Light Boards, toys and rear lights for the interior.
– Front and rear Krone tires.
– Tandem trailers.
– Dolly Trailers Trailers.
Bugs fixed
Mod updated for game version 1.35
Credits:
Remon Pnoill Israil Enwia
DOWNLOAD 19 MB

You can up and down the trailer.
This Mod For Only Fuel Cistern
Credits:
MLT
DOWNLOAD 8 KB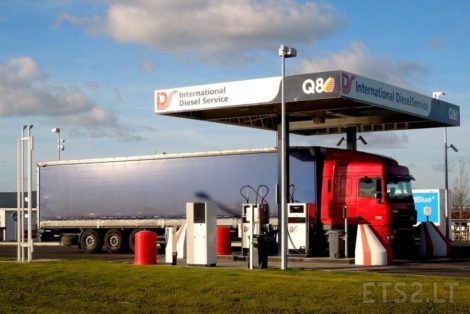 – Higher fuel prices in all countrys.
– includes all map mods(rm,ros,southern region,yks,romania extended,kz..).
– Note: This mod good for hardcore drivers,have fun and drive like real truckers or pay ton of euros for fuel :D.
Credits:
engineer
DOWNLOAD 34 KB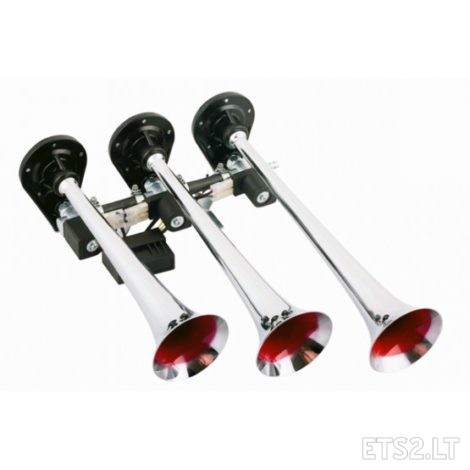 Air horn mod for all trucks.
Tested version 1.35
Credits:
İbrahimŞ.
DOWNLOAD 6 MB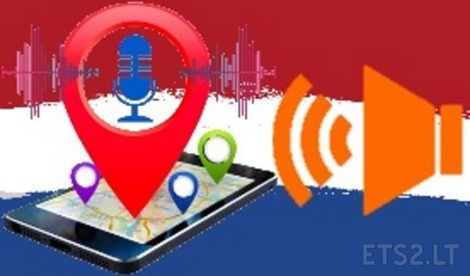 This mod adds a Dutch Female voice to your game.
Text to Speech by: https://responsivevoice.org/text-to-speech-languages/nederlandse-tekst-naar-spraak/
Installation:
1. Drag and drop "Dutch Female Voice Navigation.scs" from the downloaded .ZIP file into your "C:UsersYourNameDocumentsEuro Truck Simulator 2mod" folder.
2. Open Euro Truck Simulator 2, select your profile, go to Mod Manager, and enable "Dutch Female Voice Navigation".
3. Done
Credits:
Quinten462, ResponsiveVoice™
DOWNLOAD 588 KB