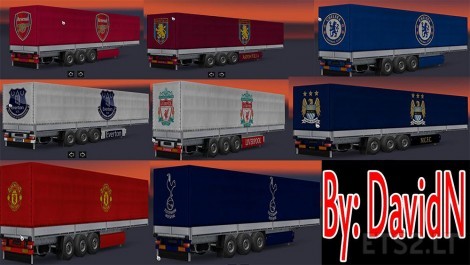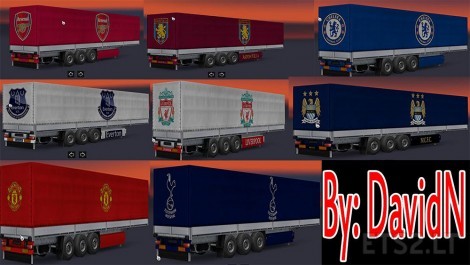 New skin pack by DavidN.
This skin pack includes:
– Mancherster United skin
– Manchester City skin
– Liverpool skin
– Everton skin
– Tottenham skin
– Aston Villa skin
– Chelsea skin
– Arsenal skin
All of them have been tested on the 1.22 version and are working fine.
***Share, do not reupload***
Thanks!
Credits:
DavidN
DOWNLOAD 10.2 MB