Real Buildup Cabin v 1.0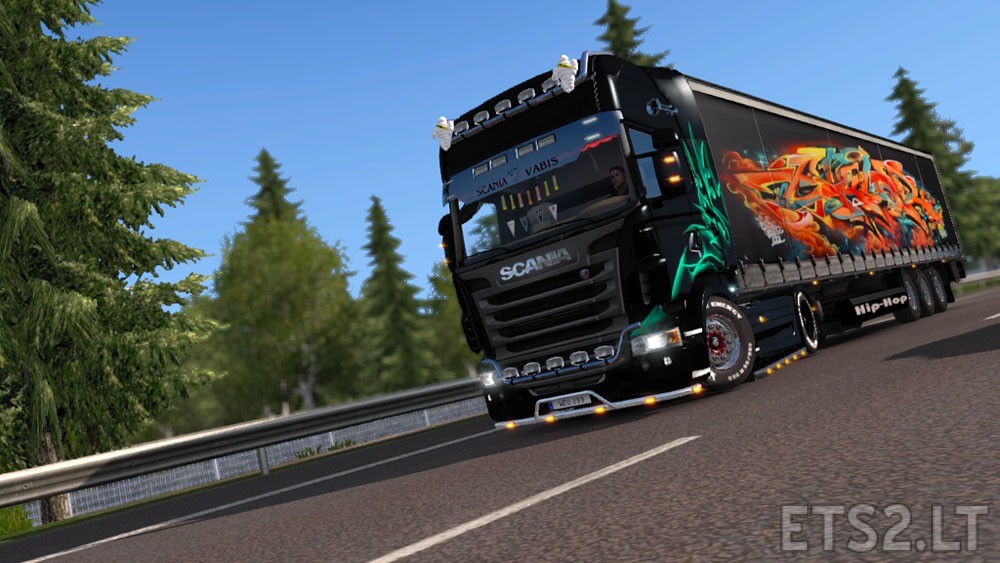 The buildup of the cabin, is not relevant now to before reaching versions.
Now comes the whole emphasis on comfort and a smooth ride cabs.
Everything that draws your attention is the new options in version 1.24 patch. And the other is connected to the engine and transmission.
Author: AGERATUS SPEAC
DOWNLOAD 190 KB
Popular mods