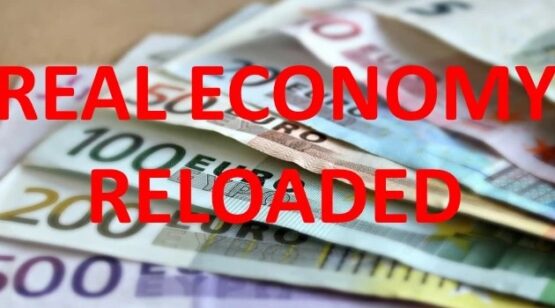 Another economy mod. It is loosely inspired by other eco mods and is close to reality as is possible but not too much grindy plus it's impossible to have fully realistic game for various reasons. Mod is for players who like to roleplay. Currency is Euro but I updated inside game other 15 currencies monthly average compared to Euro. I used ECB site and it's updated for February 2022 average.
Mod supports v1.38.x+. It won't probably work properly with the previous versions of game.
Mod supports base game + all map DLCs (East + Scandinavia + France + Italia + Baltic + Black Sea + Iberia).
Mod supports RusMap and probably doesn't support other map mod like ProMods, TruckSim, and so on.
For the full experience:
1) Please use Realistic Fuel Consumption in Gameplay Options.
2) Don't use Autopass feature in Norway (read more in main info).
For the best experience, start the new profile. Basic quick info about mod:
– The prices of diesel, ferries and tolls are as IRL.
– Reworked loans and added insurance.
– Reworked traffic fines.
– Reworked experience, rewards and revenues.
Update 03 March:
Minor update of currencies from ECB site for February average.
Diesel prices updated (once per week) as of 28th of February.
Credits:
ExiaRS
DOWNLOAD 121 KB