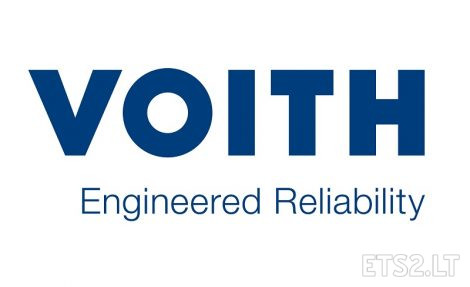 – Change all standart scs trucks retarder sounds with real ones.
– All trucks using different sounds.
– Engine brake sounds adjusted.
– Some trucks using old voıth retarder sound some of new.
– Scania next gen and mercedes mp4 using voıth aquatarder.
– ivecos using telma retarders.
– Added new voıth sounds for d38 Man trucks.
– New volvo using gen 2, old volvo using gen 1 voıth.
– This mod add new engine brake sound for MAN TGX EURO6 and MERCEDES BENZ TRUCKS.
– You can support me to doıng premium donwload.
– Have fun.
Credits:
voıth
DOWNLOAD 36 MB