Realistic Scania Sound for all versions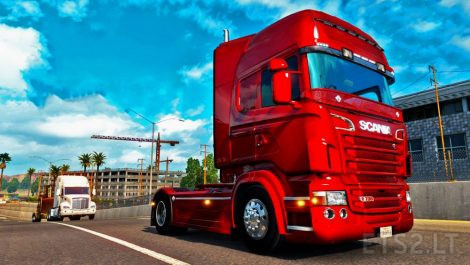 – HD & Clean Sound
-Gear air sound
-Engine sound
-Air brake sound
-Tires sound
-Winker sound
* ETS2 1.30.1 No errors in game log. Must have high priority in Mod Manager.
* Compatible with all Scania trucks
respect authors work please do not reaupload
Enjoy!
Credits:
frederique410
DOWNLOAD 20.8 MB
Popular mods