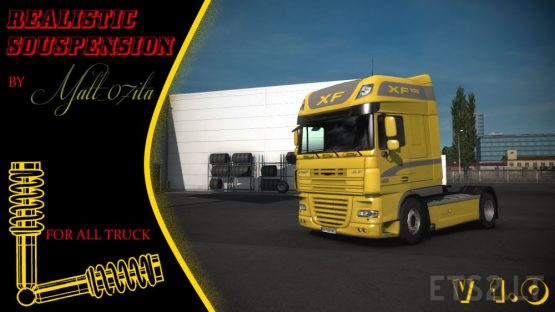 THIS MOD IS FOR YOU!!!
Guys, here it is!
It was a surprise mod …
It wasn't easy to create it … But here it is!
It's version 1.0 so there will be other versions for you too !!!
The mod is compatible for all scs trucks !!!
You will surely find surprises in the next version !!!!!
I hope you like my idea !!!
I also announce that the dashboards I created will be updated !!!
LEAVE A LIKE !!! REMEMBER THAT IT IS OBLIGATORY TO LEAVE THE ORIGINAL LINK !!!
Credits:
Matt_07ita
DOWNLOAD 124 KB