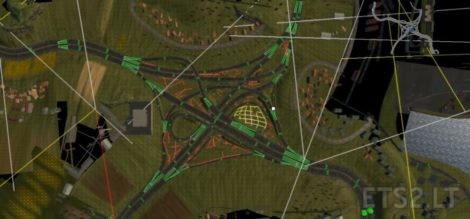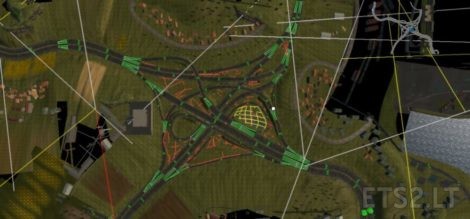 I rebuilt most of standard SCS' interchanges in Hungary and modify highways to real number of lanes (example, bridge over Danube now has 4+4 lanes).
Budapest is now accesible directly from M1 and M3. I know that they aren't realistic, but it is better than nothing.
Promods is required.
Here you can choose files which you want to download, ask any question, report bug/crash and follow my work:
https://www.promods.net/viewtopic.php?f=42&t=14202
There are all my mods.
Changelog:
Fixed shifted background map.
Credits:
Brainiac
DOWNLOAD 6 MB