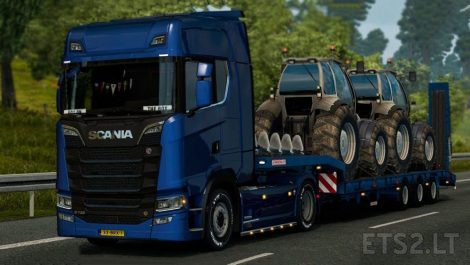 This is a new version of Reworked Engine For All Trucks
News:
– Optimized for 1.31
– Fixed Bugs on 1.31.x
– Added new engine
Installation:
Copy to mod folder. Connect with a higher priority than all cards.
Allow copy on another forum but keep orginal download link and author! Do not reupload!!
Hope you will enjoy this mod.
Credits:
rita
DOWNLOAD 3 MB