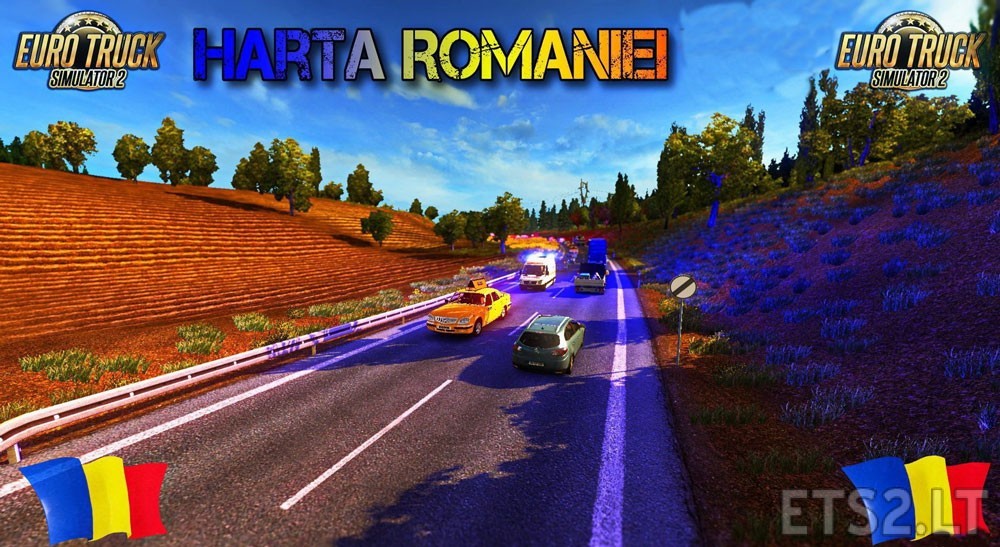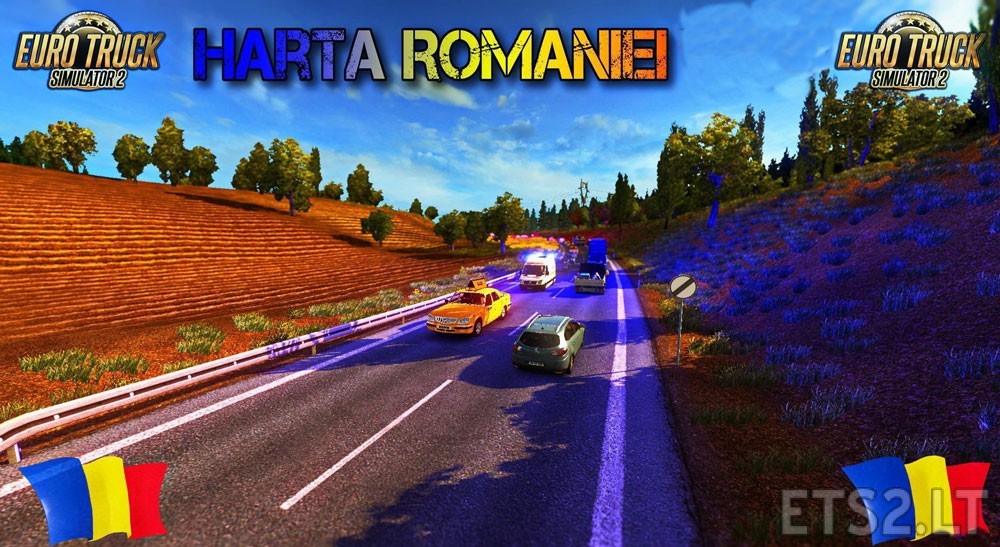 Version 8.5:
– Modes season should have higher priority as a map.
– Traffic Some vehicles have attached specific engine sounds.
– The total number of drivers is increased to 454
– Name drivers are Romanian.
– There are new designs or edit existing ones.
– The increased maneuverability in winter, and now, you do not have snow in tunnels!
– Intersections and preforms as well as winter driving are similar to drumusile.
– Are remade models, some are new map corrections and crashes are eliminated in beta due to wheel trucks and trailers.
Authors: Elyxir, Alin2008Todor
DOWNLOAD 4.4 GB
https://www.youtube.com/watch?v=iwTnyvagc9U