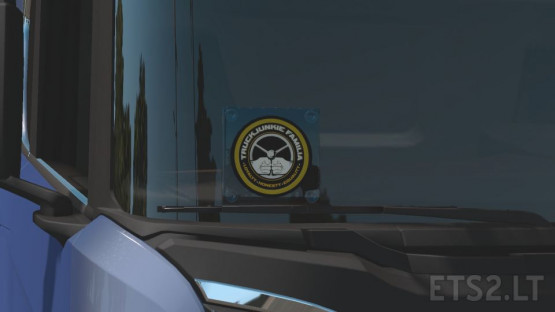 Here's a small addon for all next gen drivers, it's a small lightbox for behind the window which can be selected from the license plate slot.
if you want to skin it goto vehicletruckupgradetabliczki_ledtextures and change the .dds named tia.
please keep the original link while sharing.
If you have problems or suggestions, don't be affraid to contact me via instagram (polltrans_ets2) (shameless insta plug).
Credits:
SCS, Polltrans, CCT
DOWNLOAD 12 MB