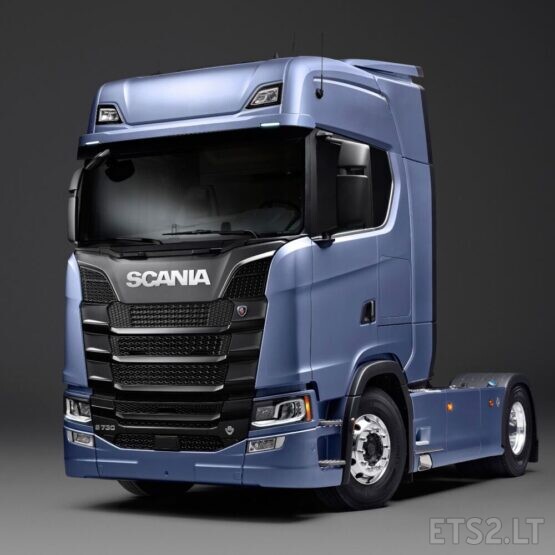 Scania R-S Next Gen Open Pipe L6&V8 Sound
Replace Default SCS Sound.
Credit: Kriechbaum,Bimo Wahyu Saputro,SCS
Changelog:
———–1.5———–
small improvement for 1.40 version.
Added L6 Openpipe Sound.
———–1.0———–
initial release
Description: This mod adds a new Open Pipe L6&V8 sound for the Scania R and S Next Generation by SCS. And also work on Eugene Scania.
WARNING! Strictly Prohibited to modify and use sound samples without the Authors Permission.
Thanks.
Credits:
Kriechbaum,Bimo Wahyu Saputro,SCS
DOWNLOAD 2 MB