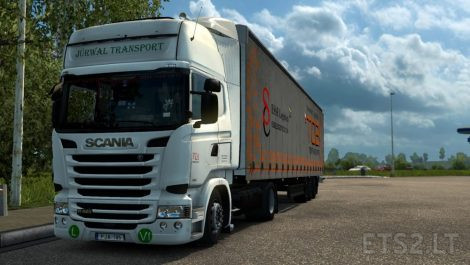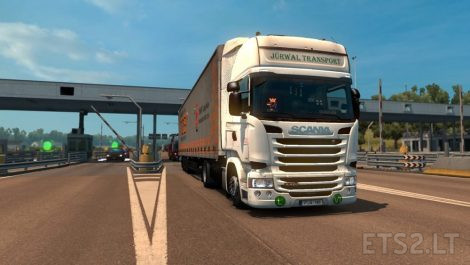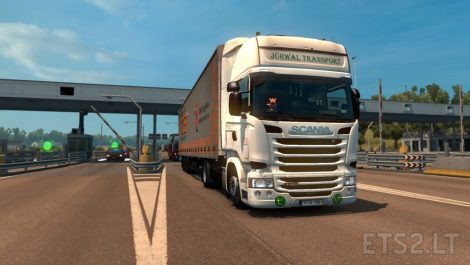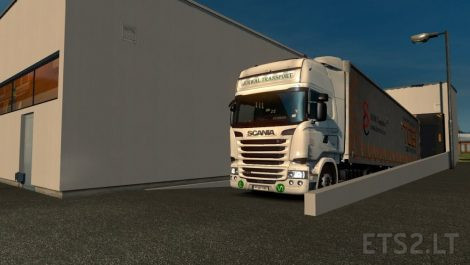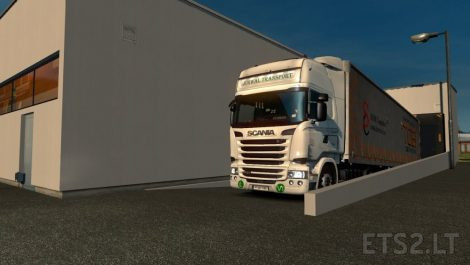 Jürwal Transport (Hungary) skin for the JRL Scania. Available on the Topline models.
The skin contains L sticker (low noise vehicles) and Euro 6 sticker on the bumper. Sign for Hungarian truck rental company "VIA Bérautó" is placed on both doors.
Required mod(s):
-RJL Scania R & Streamline Modifications
Tested on 1.30.
Credits:
ne0dd
DOWNLOAD 21.4 MB