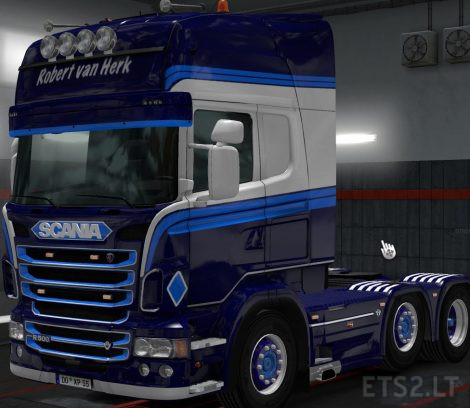 Hi guy's
This is a skin for the Scania RJL of the dutchdriver Robert van Herk. I reccomand to use the configuration as show in the picture.
The wheels are from Rollo's old school wheels. You can find that in the Workshop.
You could pulish it on other website, but keep original link!
Happy trucking and see you later!
PieterNL
Credits:
RJL, Scs, Rollo
DOWNLOAD 21.4 MB